Welcome to Keith&Kym Concepts
Experience excellence in hotel and hospitality solutions with Keith&Kym Concepts. As a top-tier provider of premium products, we cater to the unique requirements of world-renowned international hotels and distinguished hospitality businesses. With our headquarters in Bangkok and a robust network of sales and warehouse facilities across Bangkok, Chiang Mai, and Phuket. we're committed to delivering exceptional quality, service, and value to our clients.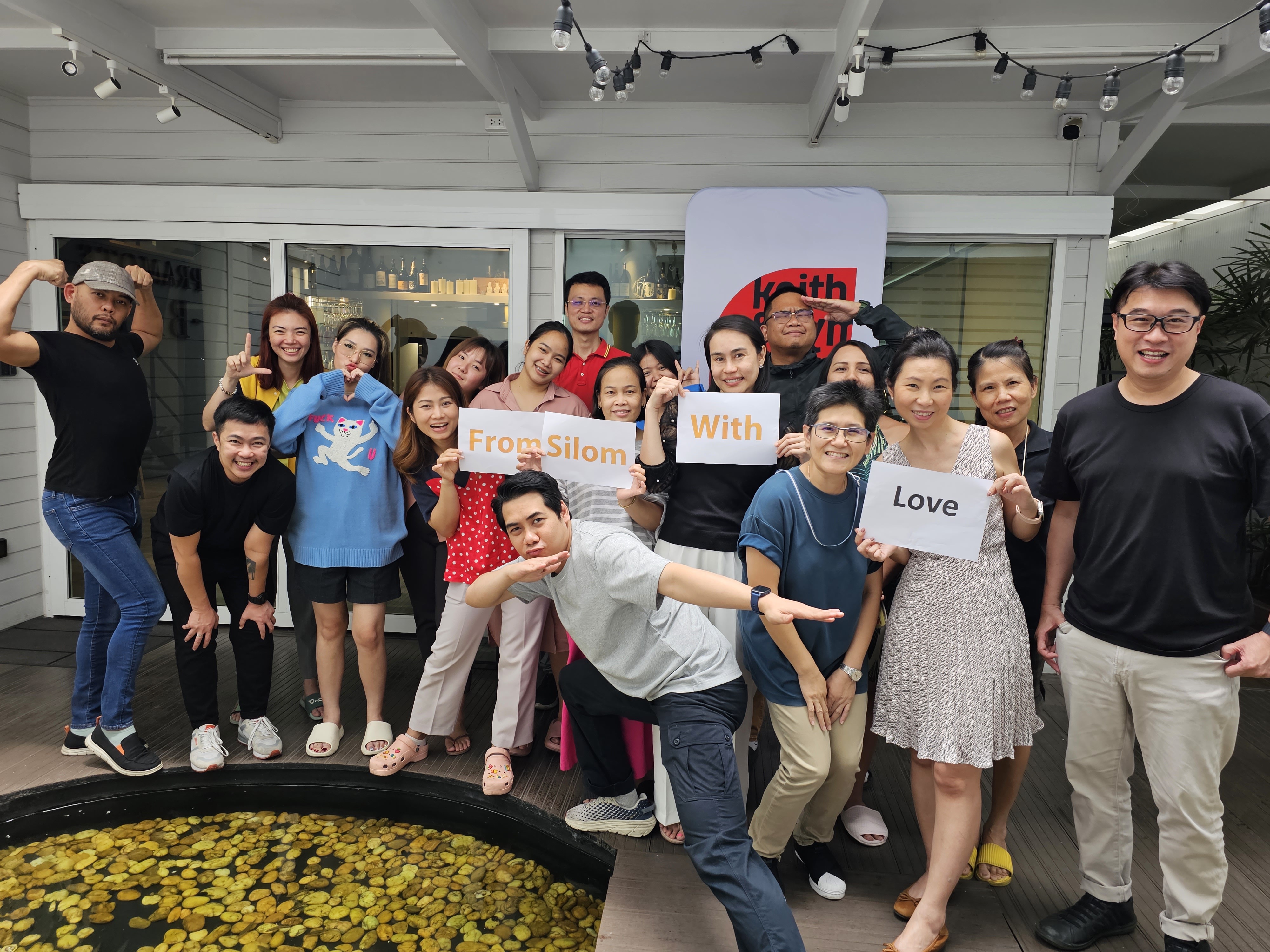 Our Team
As a brother company of Kiat Siam—a highly respected supplier with over 50 years of experience in the hotel industry—Keith&Kym Concepts proudly serves more than 1,000 international customers. We are the leading provider of top-quality products for renowned hotel chains and fine dining restaurants worldwide.
We go above and beyond to accommodate each client's unique needs, offering tailored services and solutions. Through the years, we have expanded our product portfolio by partnering with premium international brands, ensuring that we deliver the best in quality and innovation. Our strong relationships with our international partners enable us to offer competitive pricing and excellent delivery terms.
Mission
Our mission is to be the most-trusted supplier of high-quality products in the hotel and hospitality industry, standing out for our excellence in products and customer relations. We aim to consistently exceed our clients' expectations.
Our Commitments
At Keith&Kym Concepts, your satisfaction is our priority. We are dedicated to providing personalized service, emphasizing quality, reliability, attention to detail, and customer satisfaction. We take great pride in the standard of our products and services, ensuring that our clients around the world are always delighted with their experience.
2023 © COPYRIGHT keithandkym.com - ALL RIGHTS RESERVED